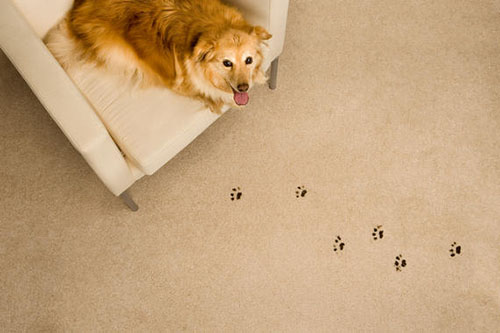 Residential Carpet Cleaning
Whether you're looking to have your entire house cleaned or simply looking to treat a particular stain, Clean Image deal with every type of case you can imagine. We offer a professional and honest service, personalised for your carpet.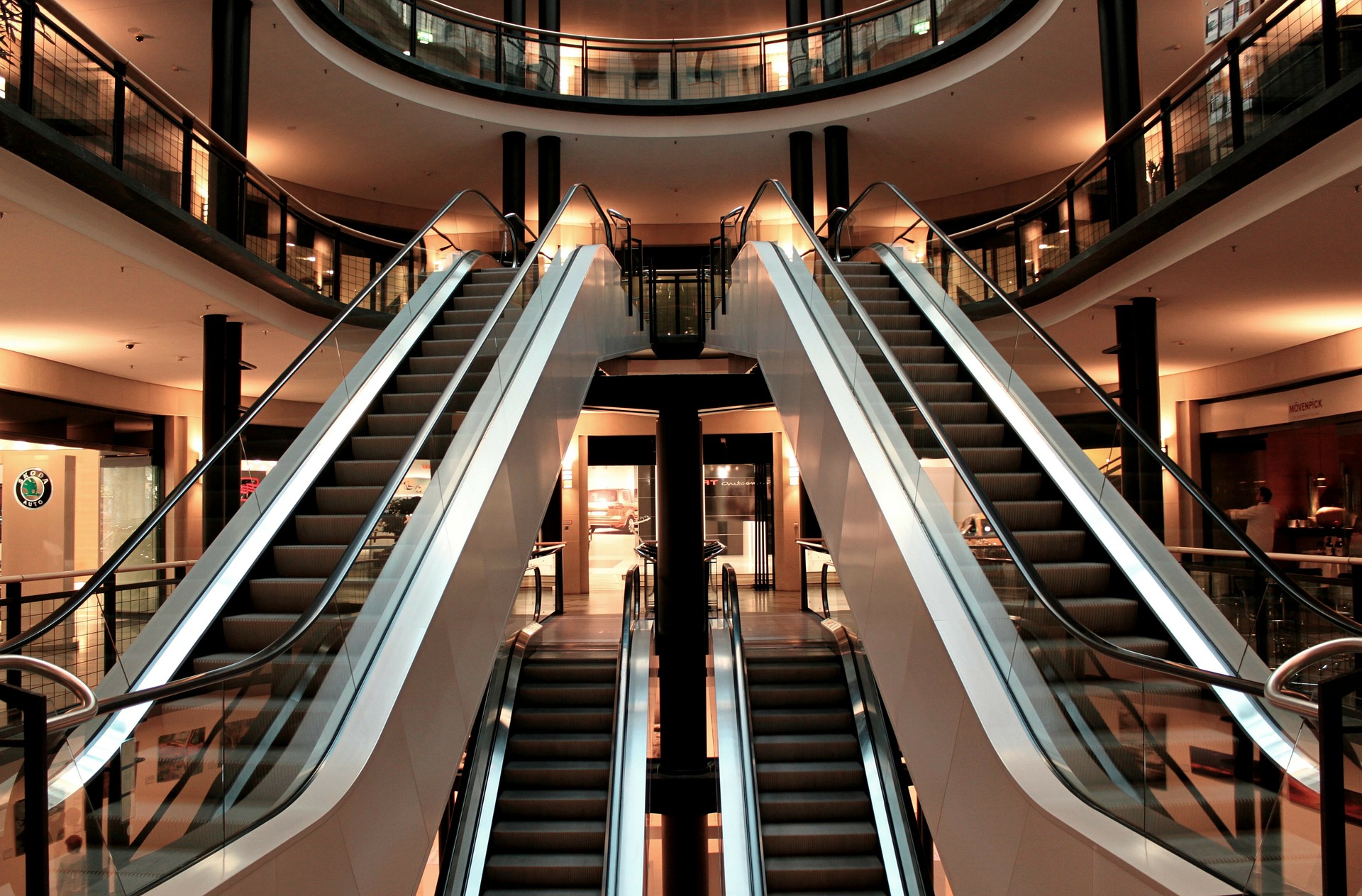 Commercial Carpet Cleaning
Our services extend beyond residential cleaning, allowing us to provide our service in offices, flats, hotels, and various other communal areas. We also offer end of tenancy services.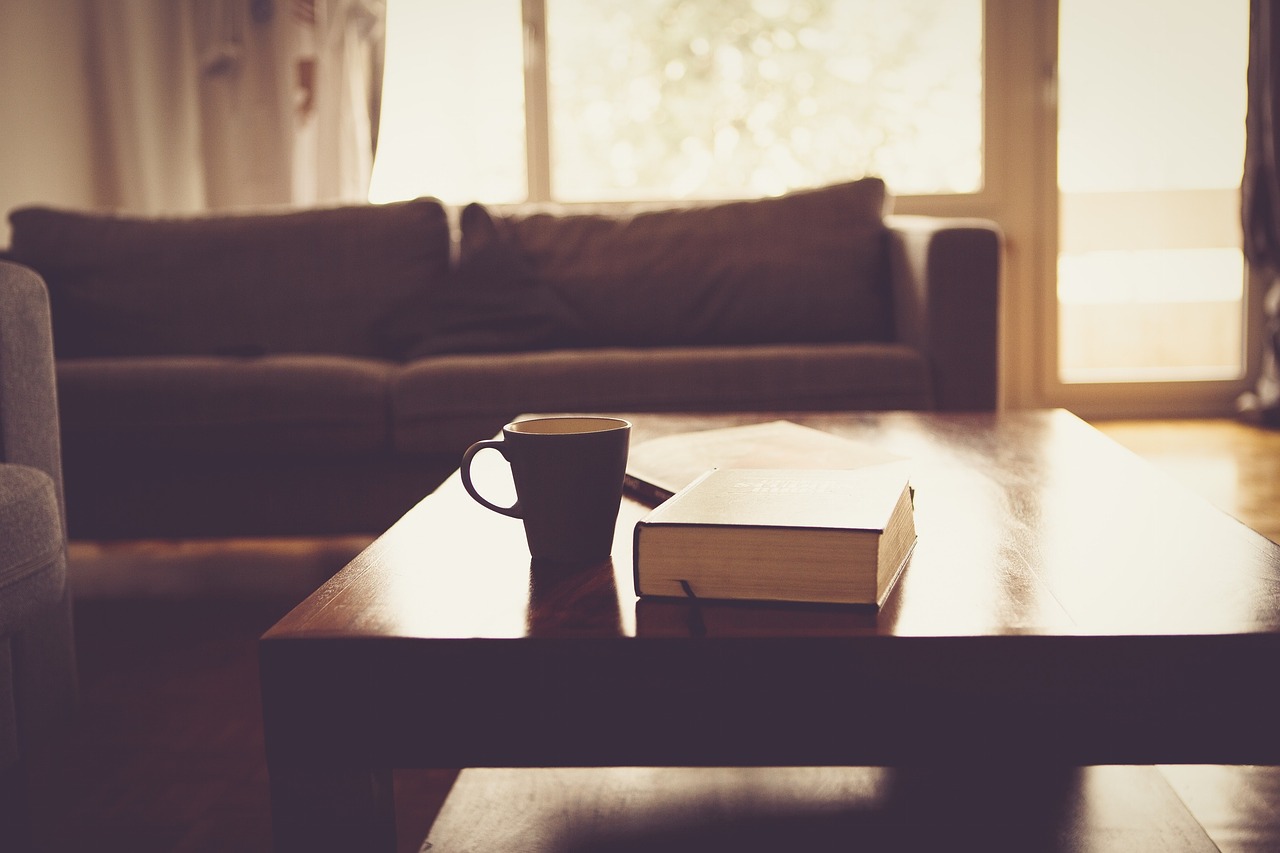 Upholstery Cleaning
Utilising the latest developments Clean Image are able to clean upholstery safely, thoroughly and professionally, with the utmost care. Our approach is guaranteed against shrinkage, and the removal of damaging dirt and grit will not only restore appearance but also prevent premature ageing of the fibres by abrasion.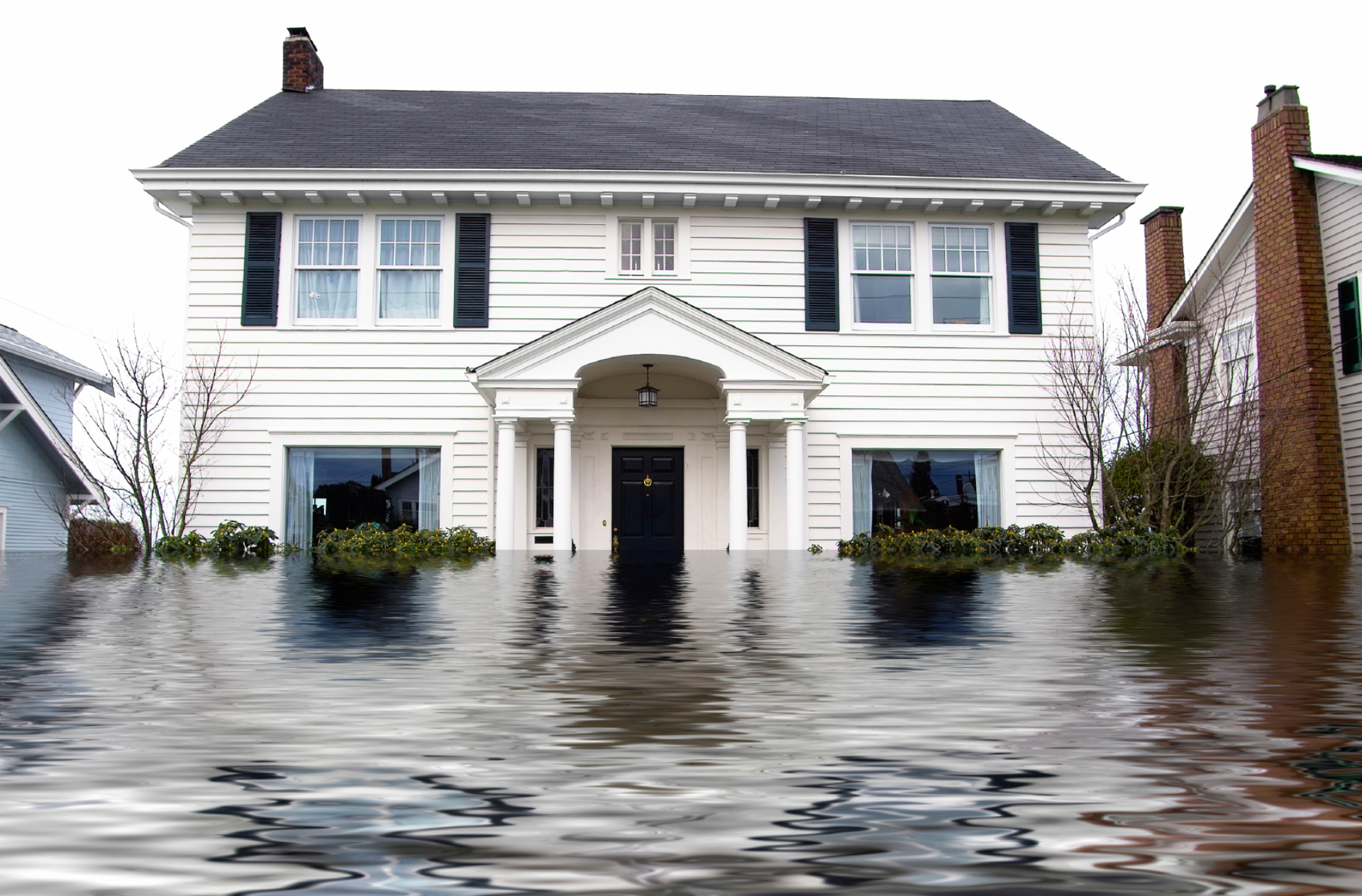 Using an incredibly powerful water extraction system alongside our state of the art drying equipment, Clean Image can soon have your carpets and furnishings back to their original condition.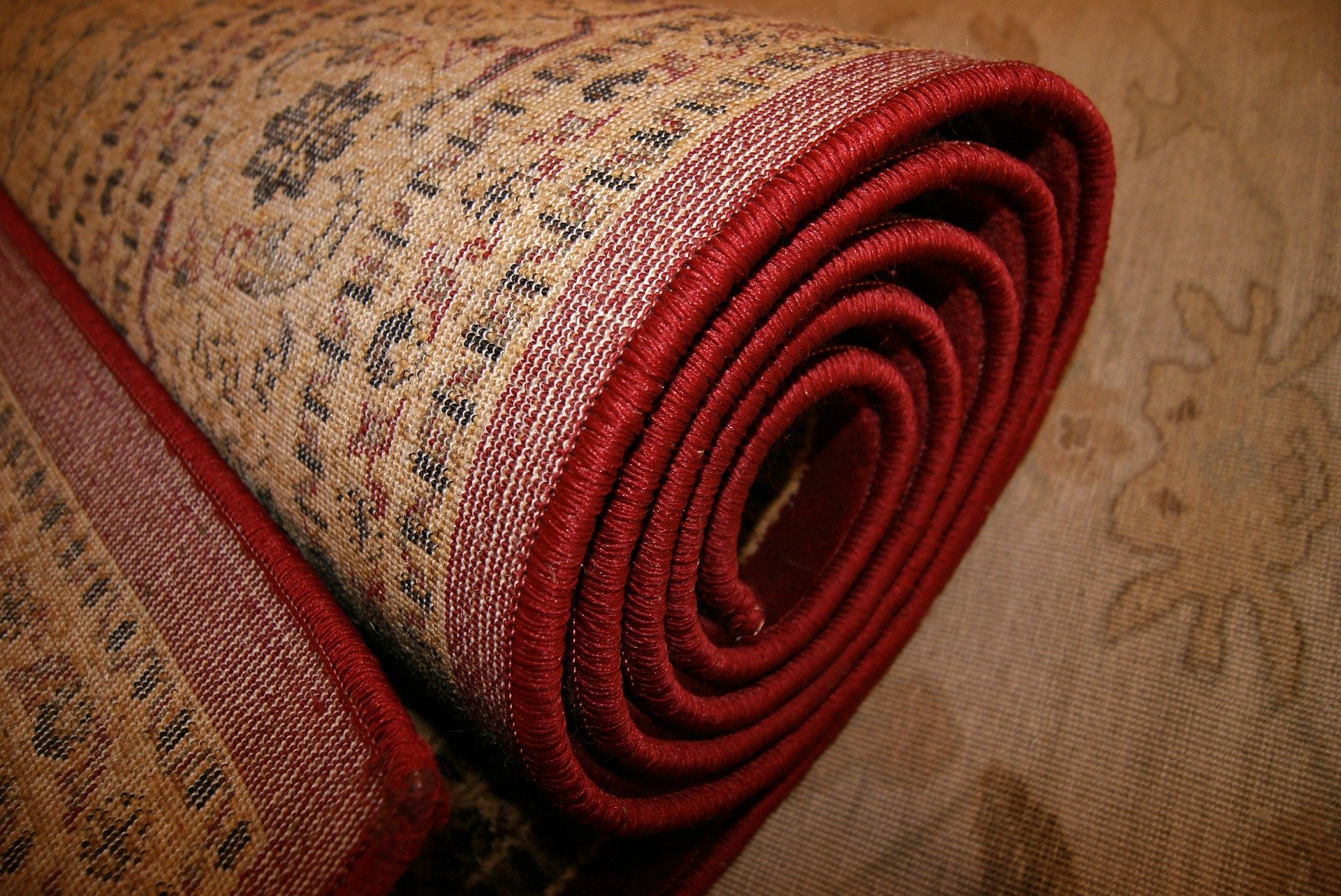 Our rug technicians are able to tackle heavy or moderate staining on a variety of different rugs. We will come and collect your rug and take it to our own specialist facilities.
We offer a full and thorough insecticide treatment for pet owners. We are also able to eliminate any pet odours or pet urine you may attain in your carpet & upholstery.